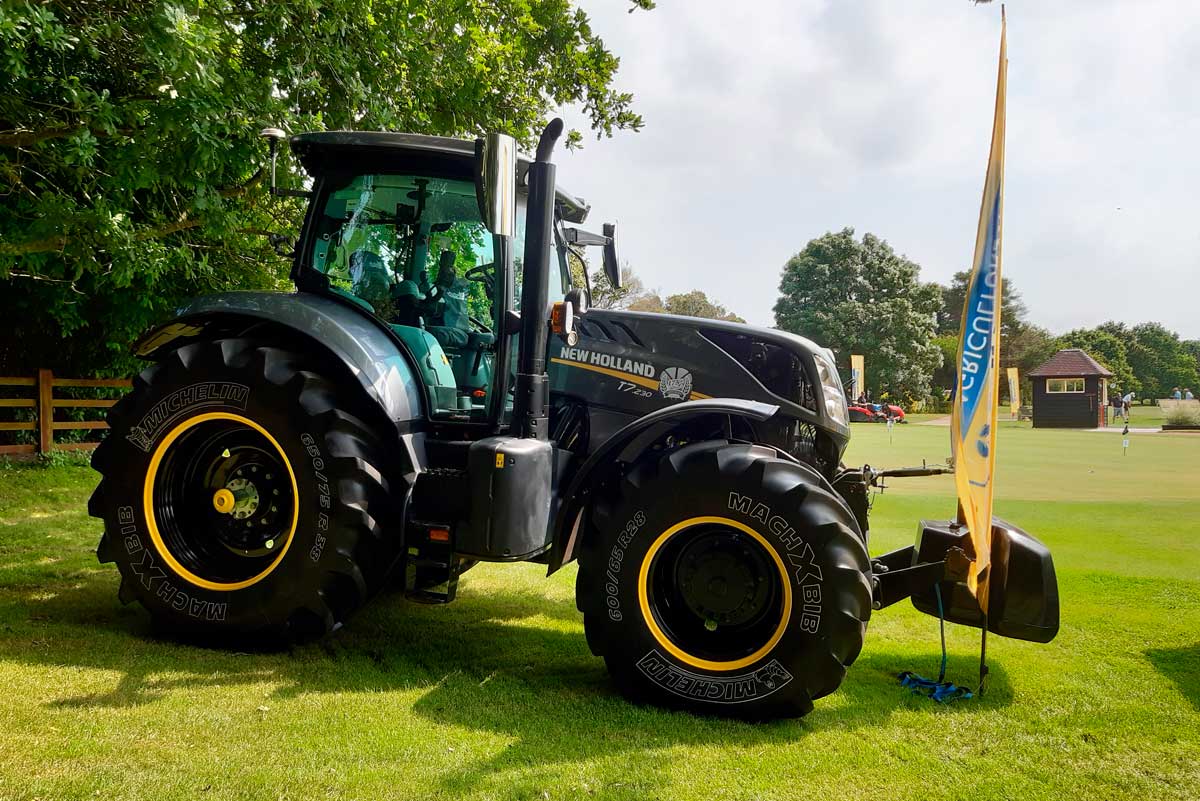 175 years trading for G & J Peck Ltd
2021 marks 175 years of trading for G & J Peck Ltd, founded in Ely in 1846 by father and son George and John Peck as a blacksmith and ironmonger business. Three moves were required to accommodate this growing business within the Ely area over the 175 years.  The Ely depot and company head office today are situated in purpose-built facilities at 90 Lancaster Way Business Park, Ely.
The company now operates out of five depots throughout Cambridgeshire, Lincolnshire and Norfolk.  The company's 144 staff support the farming community, with a comprehensive range of products and services.
To celebrate this 175th anniversary, the New Holland Agriculture team modified this limited-edition tractor to bespoke livery. The T7.230 Auto Command boasts a Stage V engine with the latest intelligent trailer braking system.