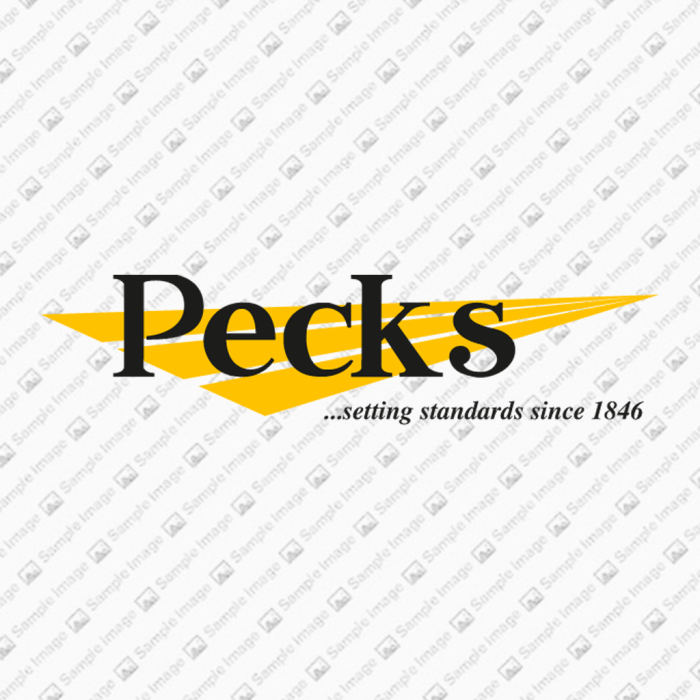 CASE VESTRUM 130
Year: 2022
Hours: 0
Stock Number: 41030194

All prices shown are exclusive of VAT.
POA
Description
EX HIRE. VESTRUM CVX130, 2 REAR REMOTE VALVES, 540/540E/1000 PTO LOADER READY, 2 LARGE ELEC ADJ & HEATED TELESCOPIC MIRRORS, 4.5L FPT STAGE V ENGINE, HIGH MOUNTED HEADLAMPS, 2 FLASHING BEACONS, REAR SUNSHADE, CLASS 1.75 SUSPENDED FRONT AXLE, 2 ELEC M/M VALVES, POWER BEYOND COUPLERS, 'A' PILLAR, **DUE IN SEPT 2022**
CASE IH TRACTOR
---
Stock number: 41030194
Year: 2022
Hours: 0
Condition: Excellent
Status: New
Reg No:
Reg Date: 30-11–0001
---
Depot Location:
G & J PECK LTD
ELSOM WAY,WARDENTREE PARK,PINCHBECK,SPALDING
PE11 3JG
Telephone: 01775 724343
---
Sales Manager:
GRAEME MATTHEWS
07823352418
All prices shown are exclusive of VAT.